Where you and your pet are Royalty!
Puppies, puppies, puppies in Rockland County!
The only Licensed source of quality puppies in Rockland County!
We are now located behind Big Daddy's Liquors in the Clarkstown Mall, next to DeCicco's Marketplace. You can see our shop from Route 304.
We have the cutest selection of puppies for you to see! 
Should you have an interest & would like to touch & feel, we are conveniently located in New City,New York which is Rockland County. We serve Rockland, Westchester,Orange counties as well as Greenwich CT. 
Home Delivery Available
N.Y. Pet Dealer License # pd00026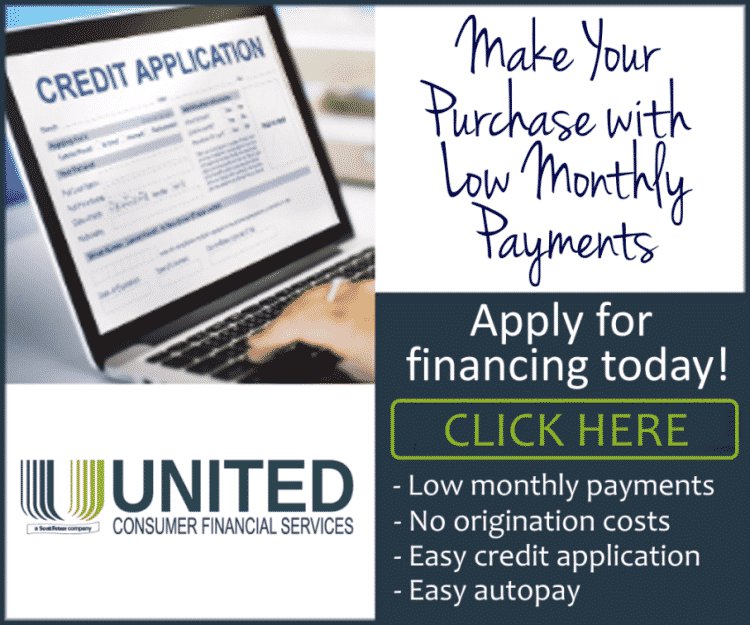 Testimonials of Happy Families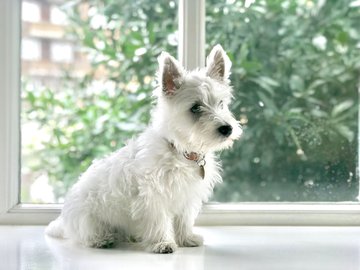 Great Puppies!!
Just bought our new little Westie home. He is a doing great! He's made a great addition to the family, and becoming a great companion for Murphy our first dog from Pet Palace. Thanks Doug & Roberta for finding us such wonderful dogs!
Amarilyn A.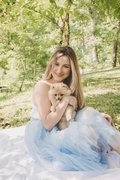 Best selection of puppies
Purchased my second puppy from Pet Palace--a beautiful, healthy puppy that is the perfect addition to my home. Thank You.
Daria S.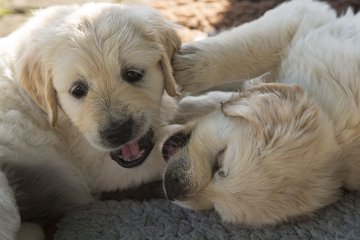 The staff is knowledgeable and extremely helpful
We got the sweetest puppy...the staff is knowledgeable and extremely helpful...all the puppies look happy and taken care of (and loved)...definitely would recommend this place and would definitely come back.
Patrice M.
Best pet shop in Rockland County!!
Best pet shop in Rockland County wouldn't shop any where else for my pets awesome fish selection great prices on the fish.
Aidan R.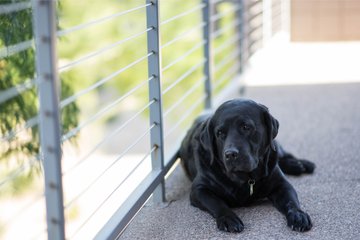 Great place-Great pets
My family has been going to Pet Palace for years and I just bought my first puppy from them. The staff is extremely helpful and knowledgeable. Thank you for being very customer and pet friendly Pet Palace!
Mitchell L.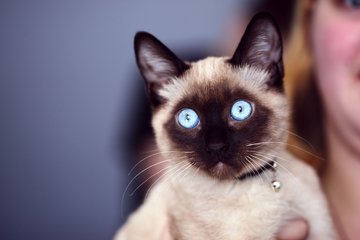 Our Favorite Pet Store!
Doug and his team are so honest, knowledgeable and helpful! I've been shopping at Pet Palace for 16 years!
Pam K.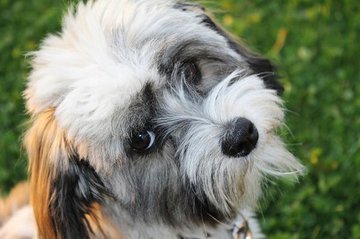 Ace the havanese
Got my Havanese, Ace, from here almost 7 years ago and couldn't be happier with him.
Aaron and Ace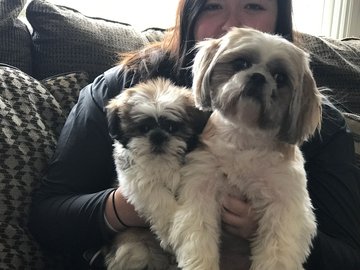 Two puppies in two years
We have purchased two adorable puppies from Pet Palace over the past two years. Doug and Aaron made sure that both our fur babies would be the perfect fit for our family. They never rushed us while we took our time making a decision and they have always been available to support us with answers to our questions and concerns. In addition we use them for our grooming needs and love the fact that our dogs enjoy going there to "visit". We enjoy being part of the Pet Palace Family.
The King Family.